Secure & GDPR conscious
As Scrintal is created by an academic researcher, we know exactly what other academicians would want in our platform to feel secure. We sign Data Processing Agreements in accordance with the GDPR with you so that you can feel assured your rights are guaranteed.
You can always reach out to us if we left any topic unanswered.
We take GDPR very seriously!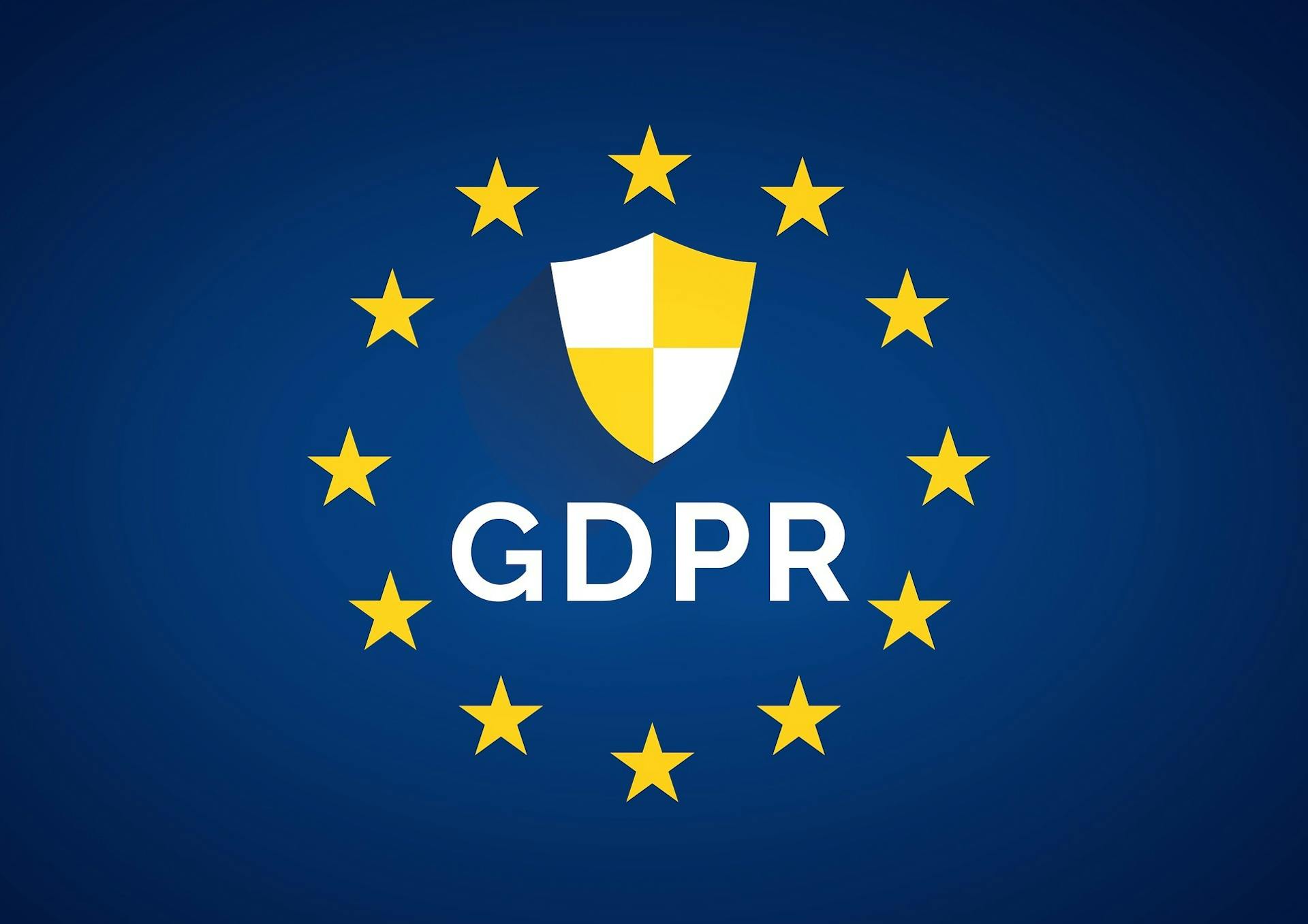 GDPR compliance
We provide a Data Processing Agreement that follows GDPR rules and sets out Scrintal's responsibilities and obligations in relation to you. We worked with the lawyers that advise Stockholm University on GDPR-related matters.
Security
In addition to choosing one of the most secure data center provider in the world (AWS), we have implemented a number of security measures to protect your data.
Storage in the EU / Data storage
We do not transfer any sensitive data including your interviews outside of the EU. All data is securely stored on servers located in Ireland and the Netherlands.
User rights
As a user, you can exercise all the rights that GDPR entitles you as a data subject.
Privacy and consent
We do not gather or share any data that belongs to you without your consent.
Please visit our GDPR page to learn more about our specific compliant practices.
Who can see your data?
Your data is not shared
We do not share your interview content, whether it is sensitive data or not, with anyone and we do not transfer it to a non-EU country.
Your data is not sold to 3rd parties
We do not sell or share your audio or video files with any 3rd parties for any purposes, including to develop their algorithms.
Your data is encrypted
Even we don't see your interview data (and that is not what we are interested in) - the only exception is if you give a written consent for us to check a technical issue. All your uploaded data is fully encrypted when it is transferred between data centers and when stored in the absence of any action.
How secure is our security actually?
AWS Guarantee
We store your data using Amazon Web Services (AWS) in the EU which offers the highest standards of physical and infrastructure security, certified with ISO 9001, ISO 27001, ISO 27017 and ISO 27018.
Back up
All of your data is regularly backed up to make sure you minimize the risk of losing any data. All of the backups are encrypted and we are obliged to delete any user data within the backups if you request it.
Website Security Test
We are running regular website penetration tests with a cybersecurity partner.
AES-256 Encryption
Encrypting data that is not actively used (when you are not working on it) is key for regulatory compliance to ensure that saved sensitive data is not readable by any user or application without a valid key. We safeguard your data by using AES-256 which supports the largest bit size and makes it the strongest encryption standard available today.
| ISO 9001 Family | ISO 27001 Family |
| --- | --- |
| Helps ensure that our customers get consistent, good-quality products and services | Enables organizations of any kind to manage the security of assets such as user details or information entrusted by third parties |
Billing & Payment Security
Complete anonymity
Scrintal employees are not able to view complete billing details.
Stripe assurance
All the billings and payments are processed through Stripe, a PCI DSS certified payment processor, which uses a high level of encryption to protect all payment details entered.
Ethical recording
At Scrintal we are committed to ethical ways of recording audio and video. It is of imminent importance to receive the third parties' consent before you record or film any conversation, interview, or interaction.
If you'd like to have more information on ethics in conducting any research with third parties, please check