How does one quickly transcribe over 600 interviews for an international qualitative research project and with little institutional funding?
This was the question our research consortium Solidarity in Times of a Pandemic + Latin America (SolPan+) was confronted with in October 2020.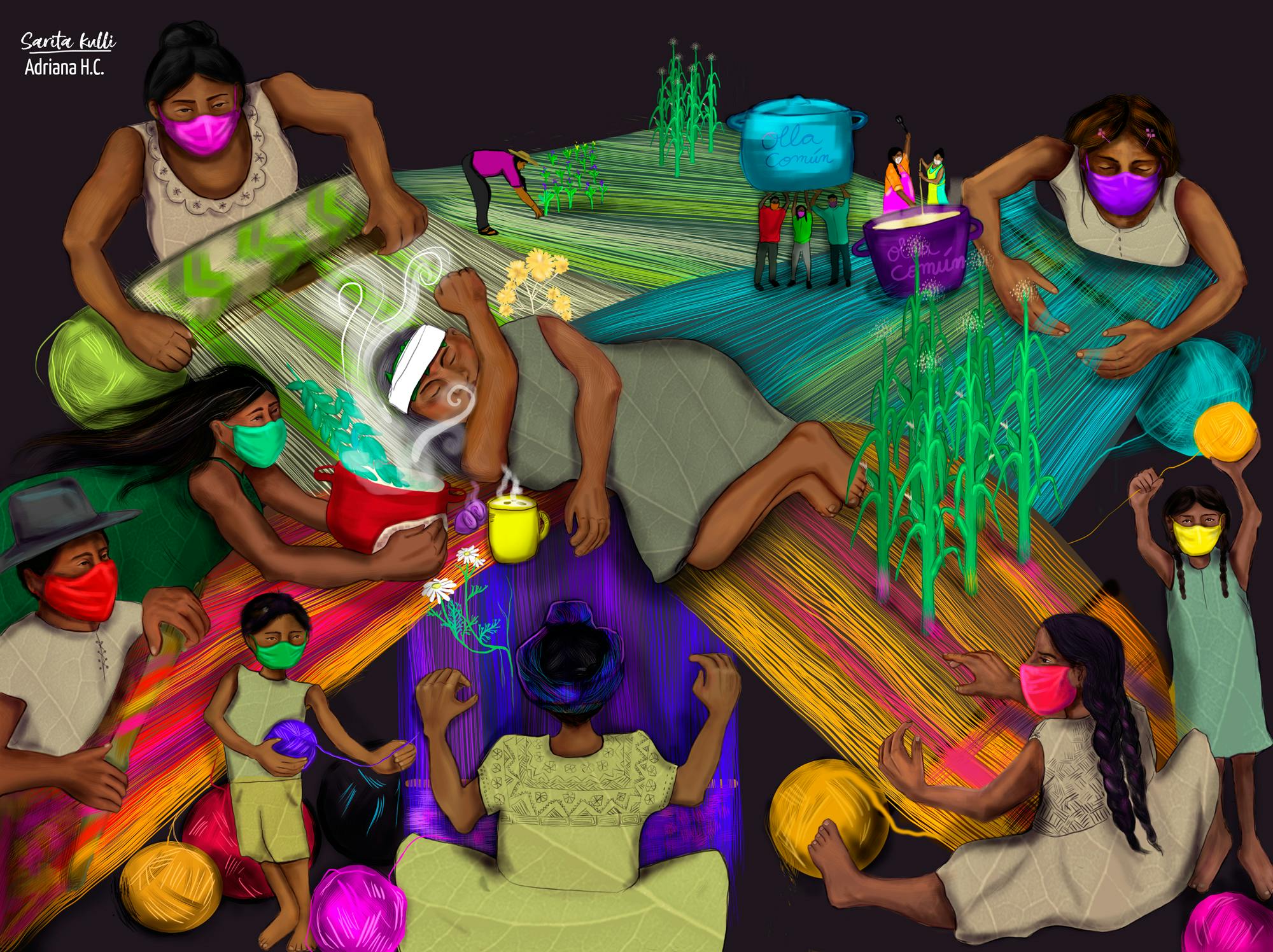 Solidarity in Times of a Pandemic + Latin America (SolPan+) project investigates the pandemic preparedness and crisis responses.
SolPan+ is a research project that started during the first year of the Covid-19 pandemic with research teams in 9 European countries. We investigate what people feel and do during the pandemic and how to increase pandemic preparedness and develop better and more sensitive responses to the crisis.
We want to understand how local conditions, political and social factors, and other nation- and region-specific conditions influence people's experiences during the pandemic. The project sparked the interest of researchers in other regions of the world and we started SolPan+ Latin America.
Today, we are a team of almost one hundred qualitative researchers from 13 countries in North America, the Caribbean, central and south America. We also combine a wide array of disciplines: Sociology, Psychology, Political Science, Public Health studies, Anthropology, and even architecture.
In these 15 countries, we conducted interviews via Zoom, Skype or WhatsApp during different stages of lock down measures.
With the Covid-19 pandemic still ongoing, we need the results as quickly as possible. Between all country teams, we have hours and hours of interviews to transcribe, code, and analyse – and every researcher has multiple other obligations from homeschooling to teaching their own students via zoom.
I had used Scrintal before in my PhD research and proposed the software to the SolPan+ consortium to speed up the transcription process.
When I first read about Scrintal on Twitter, I immediately thought I have been looking for a software like this for ages!
In my PhD research, I conduct a lot of interviews and transcribe them – while it is a good way of getting to know your data – is not one of my favourite tasks of the research process.
It takes hours to do the transcription by hand and as a PhD student I do not have the resources to hire a service that does the transcriptions for me.
I gave it a try and was very content with the outcome. A feature I like about Scrintal is that it has multiple languages and even dialects available.
This was important because most of my interviews are conducted in Spanish – as are the SolPan+Latin America interviews.
So, I contacted Scrintal on Twitter.
The Scrintal team was incredibly helpful along every step of the way – from sorting out what the SolPan project needed as a platform, to providing us with an instruction video in Spanish, and even a live course for all the consortium members to learn about the software. They set up a project interface for us to keep track of every interview transcribed and it is also easy to use for all the team members.
Since then, we have been using Scrintal successfully to transcribe our material. We have been in touch with the Scrintal team multiple times to improve the experience of the researchers using and to propose some additional features.
We've gotten very positive feedback from everyone involved and are now able to publish our results on solidarity during the Covid-19 pandemic in Latin America soon!
If you would like to save time and publish your results more quickly by using Scrintal, feel free to get in touch with us @scrintal or drop us a line at hello@scrintal.com.